British Voiceovers for Marketing and Digital Teams
Taking your media and communications to the next level.
Marketing and Digital Teams. The media industry's new workhorses.
The world of media production has turned on its head in the last 10 years.
Video use has exploded. Broadband internet and social media has transformed the media content we consume.
This has led to a transformative change in how many larger companies produce and exploit content to promote themselves.
Once upon a time, all media production went out of house. Today you're more likely to have a Digital Team or an enhanced marketing department inside the business, run with a team of media experts. You produce your own video, you share your content and you run your own media channels and campaigns on sites like YouTube and Facebook.
Shall I tell you what the missing piece of the jigsaw is?
Voiceover.
So many videos have an on-trend music track and high end production values. But the narrative is simply a collection of text statements fading in and out to speak for the brand.
Ok, so having a voiceover artist on-staff is pretty much unheard of outside major broadcast companies, but that doesn't mean you have to keep your content stuck in the silent movie era.
You don't have to resort to using Marjorie in accounts either. I know she's big in the local am-dram group, but really you need a professional.
Take a look below at some of the uses where a professional voiceover can help represent your brand.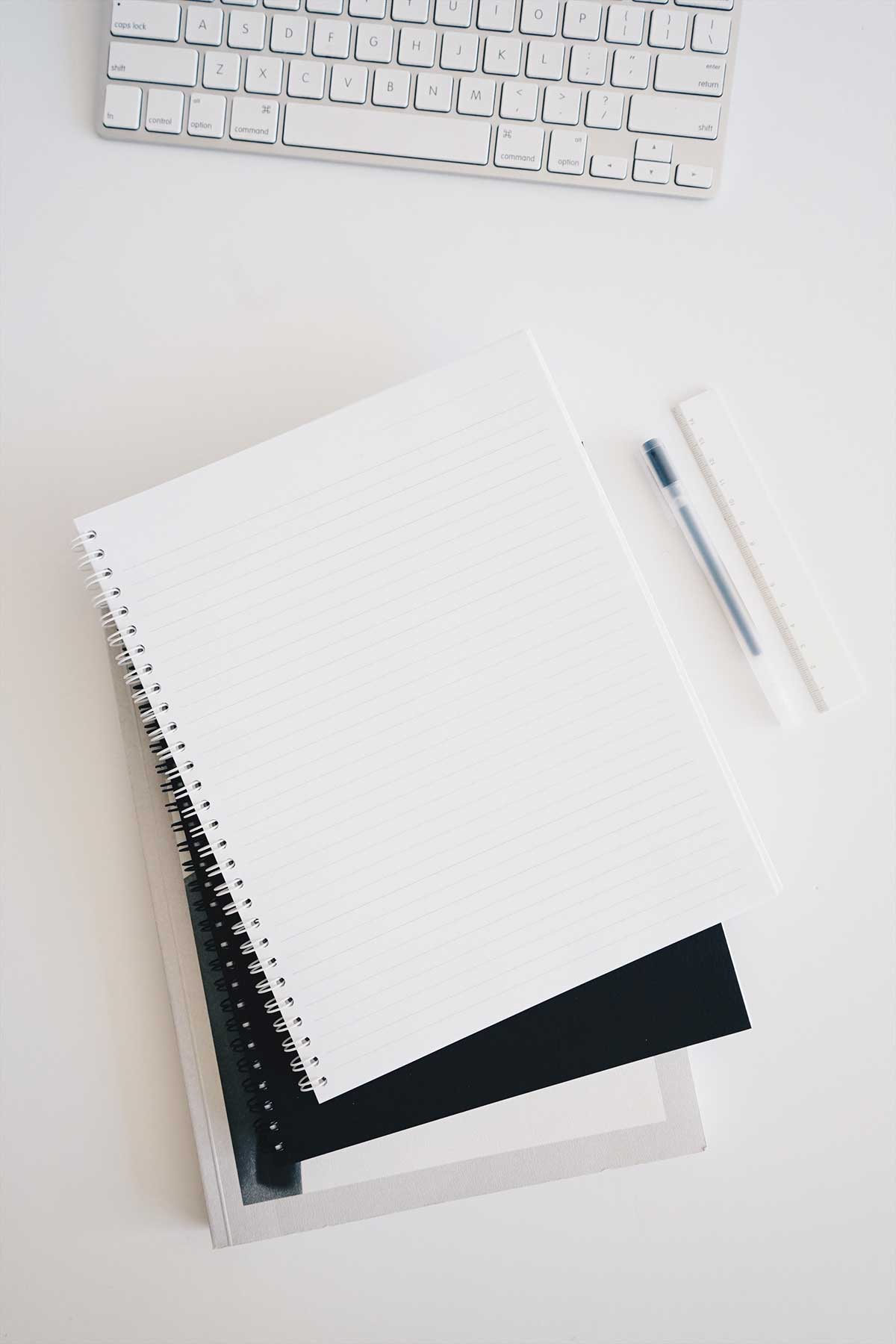 What Makes Me Different?
For a number of years earlier in my career, I was PR and Events Manager for a broadcast media organisation. I was responsible for brand, PR and Marketing – including planning and executing the annual marketing budget. I already have some understanding of your goals and challenges.
Voiceover uses by in-house Marketing and Digital Teams.

Corporate / Online / Social Media Video

From social media content, to B2B corporate video and everything in-between. If you're putting video online, consider the benefit of a voice, and how that can say much more than just a nice music track.
Product or Services Video: Features / Walkthrough.

Walk through the benefits of a product or service on your website. Demonstrate and explain in detail how it's just right for your customer. Great for training staff on the selling features of a product too.
E-Learning.

If you have internal training teams and instructional designers producing content for your staff, add an experienced E-Learning voice to your content. Find out more about Voices for E-Learning.
Podcasts, Alexa Briefs and Apps.

High quality audio services are at the heart of some of the most important channels. You can use them to build a loyal customer base. Podcasts can be great for regular internal comms or stakeholder communication.
On-hold or other announcements.

Professional standard on-hold audio (I.V.R. Interactive Voice Response) or recorded announcements presenting information, warning of danger or to meet health and safety requirements.
Presentations, Exhibitions and POS.

From your annual shareholder presentations to exhibitions stands, conferences or Point of Sale.

All can benefit from a professional voiceover to get your message across.
Awards and Events (Voice Of God).

Adding a V.O.G. to your awards or event can present a more polished image and be a useful way to control an event and get across important attendee information.